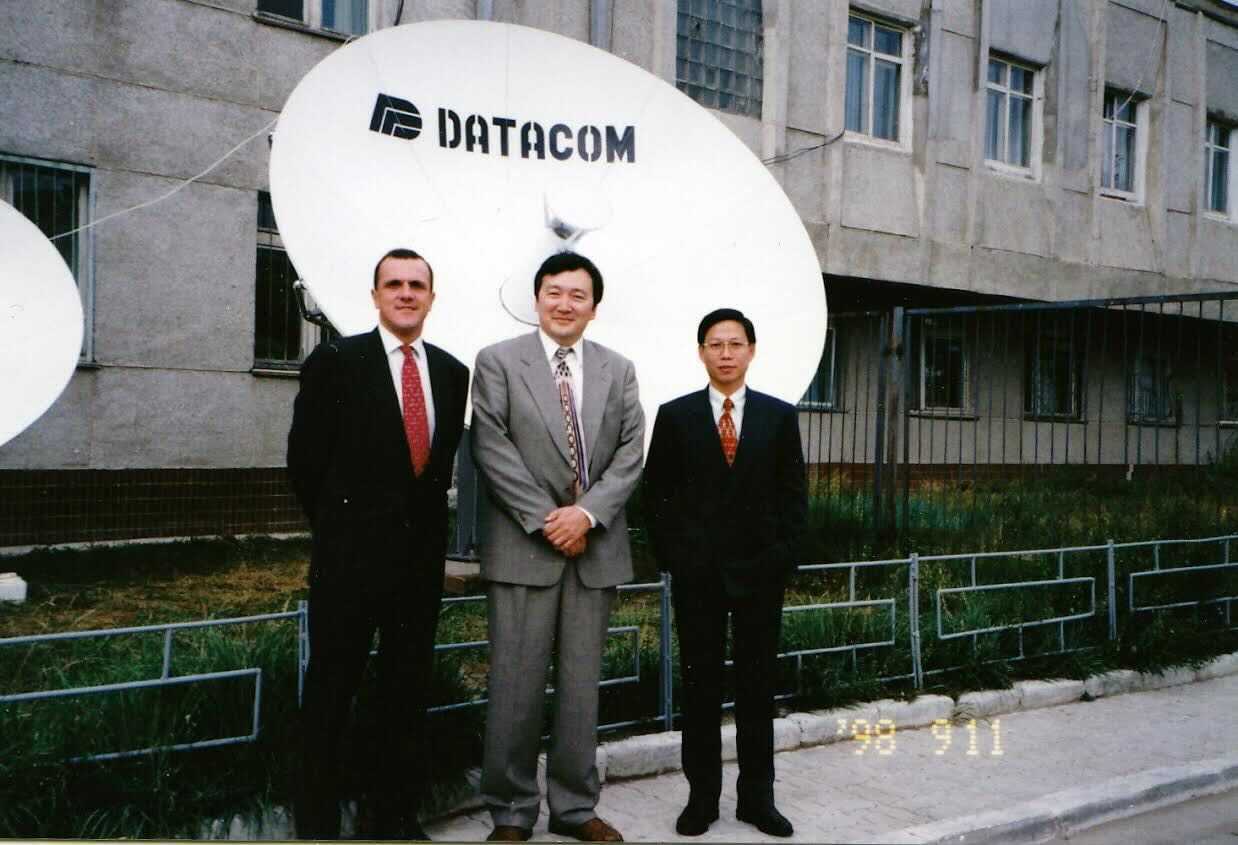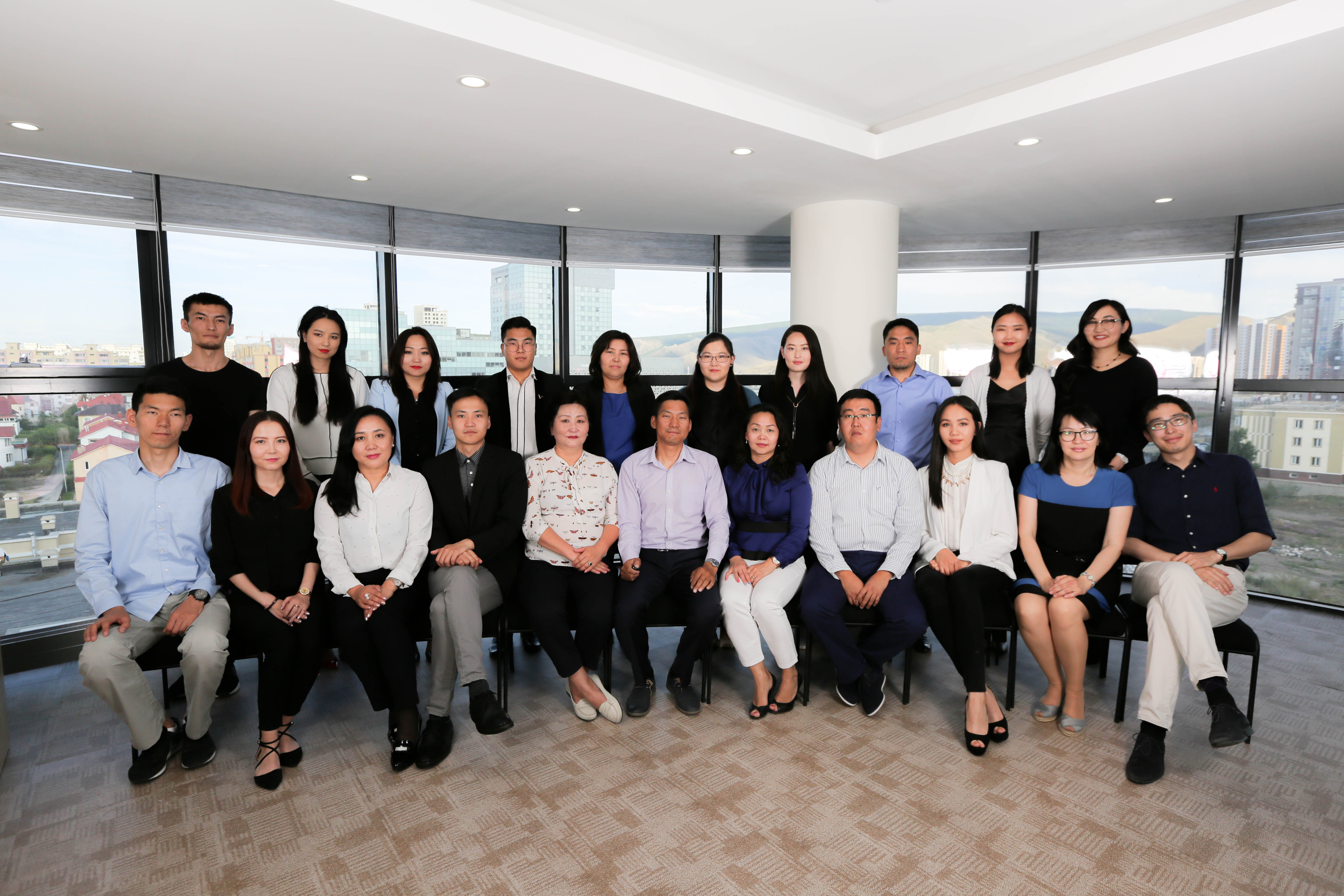 The Datacom LLC is Mongolia's first internet service provider and a world-class internet, domain registry services and information technology company that pioneered internet technology in Mongolia. Since its inception in 1996, Datacom played a significant role in providing internet services that are essential to government, businesses and families with nationwide. To launch the first Internet connection in Mongolia, Datacom invested heavily to establish internet network making internet service accessible across Mongolia without any financial support of Mongolian Government.
Datacom has changed the Mongolia's economy and culture through the delivery of internet services. Mongolia's internet connection has revolutionized the way businesses and individuals communicate and collaborate.
With over two decades of experience, Datacom LLC is a proven global leading company in .MN Country Coded Top Level Domain Name (ccTLD) Registry Services with a focus on stability, integrity and support service. Datacom has provided domain, web, email and dedicated server services for 20 years, and has done so in a very reliable, secure and competent manner for local and international market by a global set of standards. MN is the official ccTLD for Mongolia and it is administered and managed in trust by Datacom for the government, businesses and public interest, which includes the interests of the Internet community in Mongolia.
Datacom implemented the DREAM IT (Development Research to Empower All Mongolians Through Information Technology) research projects successfully, that were conducted over five years, between 2009-2013, have been significant to Mongolia for the opportunities availed to researchers and development workers from many universities, government and non- governmental organizations, to freely explore the potential of internet technology to contribute to the country's socioeconomic development. This intensive action research program was timely, at the onset of the deployment of ICT (ICT) infrastructure, including the Internet, to the wide expanses of Mongolia through wireless networks and mobile phones, and as the Government formulated information and communication technology policies to bring universal access to people living in remote places.
Datacom is Google certified business partner that provides Google Apps, a cloud-based productivity suite for Mongolian businesses and individuals that helps get business done from anywhere on any device.
Since October 2015, open registration of second level domain names in IDN TLD .МОН has started successfully by Datacom. МОН is the Mongolian cyrillic character for the country code domain for Mongolia.
The company has initiative, creative and highly professional staff, which is a key to success and growth strategy businesses. Datacom employs a team of over 10 industry experts, who maintain and continually redevelop the technical infrastructure in order to ensure that company stay at the industry forefront and that solution adequately supports the needs of Mongolian businesses and individuals. With twenty thousands of active .MN domain names under management, many clients in Mongolia and around the world and a track record of unparalleled internet domain name registry performance, Datacom has the experience, technology, people and processes to deliver the world's best domain name registry services to support brand owners, government and entrepreneurs.
In 2016, Datacom is launching Datacom 2.0 goals, a series of ambitious targets to become global leader company in internet infrastructure and online business management solutions. Our comprehensive approach to each project ensures technical excellence.
Datacom's experience and dedication to excellence is highlighted by our work with Government, administrative bodies and leading international companies. We have a proven and credible track record with a consistent strategic direction across the entire organization to develop long term relationships with government and entrepreneurs.
At call center, calls are recorded and surveyed on March 2018
Electronic system of General Agency for Specialized inspection
The electronic system of the General Agency for Specialized inspection is completed within framework of the E-Mongolia project on March 2020
OFFICE Mail service
E-mail service is upgraded and a new and complete solution, OFFICE MAIL, that contains e-mail and file storage function is introduced to entrepreneurs and business people on May 2020
DAN integrated system of authentication
Datacom company user system is connected to the DAN system of public service which enables to confirm and identify domain name users as well as other users of the company on September 2020
Microsoft 365 is officially introduced
Became an official Microsoft dealer and began to introduce MS 365 service on March 2021